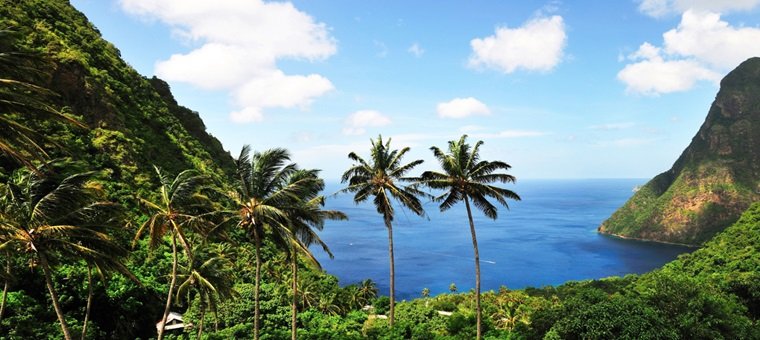 St Lucia Holidays
St Lucia is the Caribbean island of love with a natural beauty unsurpassed in the region.
A particular favourite for Honeymooners, even the most heard-hearted amongst us cannot hold back the odd twinge of romantic fervour whilst visiting. St Lucia is stunning!
The southwest corner of St Lucia is home to the famous Les Pitons mountains which tower above the sparkling Caribbean sea. Elsewhere you will find hidden coves, tropical rainforest and flora and fauna of a brightness and size that will enchant you.
Take a look at some of the fantastic St.Lucia hotels on offer below.