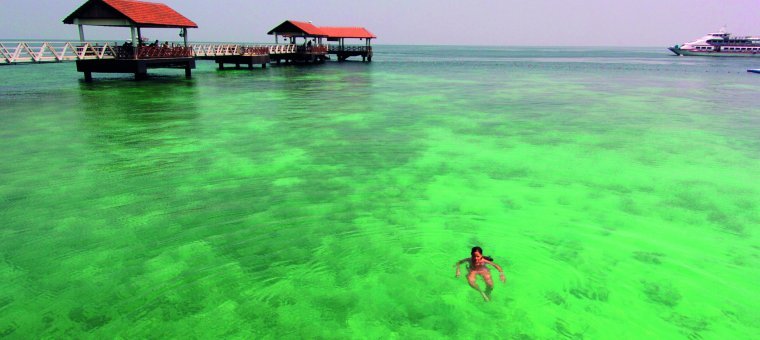 Malaysia Holidays
The Far East is a myriad of cultures, traditions, stunning scenery and glorious beaches. Malaysia has all of these, and a whole lot more!
Split by the South China Sea, Malaysia mirrors modern with past and sophistication with adventure. Ultra-modern Kuala Lumpar shares Penisula Malaysia with the cool interior highlands and the beach resorts of Penang, Langkawi and Pangkor.
Head East across the waters to Borneo and discover ancient rainforests, fabulous wildlife, national parks and exotic marine life.
And throughout Malaysia you will find an abundant choice of chic, luxurious hotels full of charm.