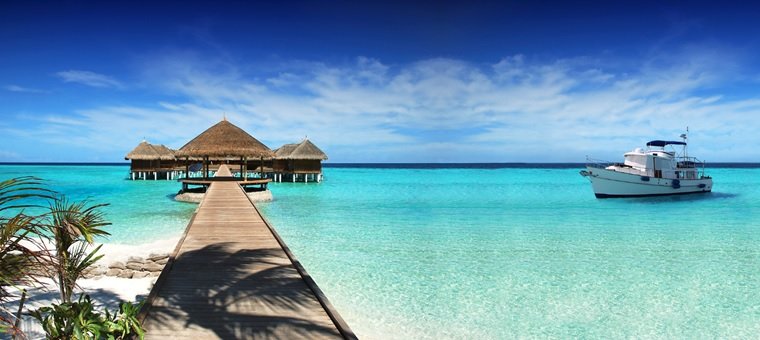 Need to Escape?
Then do it the Elegant way! As the name suggests, we provide our customers with a service tailored to meet their needs, selecting the very best Holiday destinations and Hotels to provide you with the perfect Elegant Escape from life's daily pressures.
We have personally assembled a portfolio of amazing Hotels located in the most idyllic, jaw-dropping locations.The Indian Ocean, Caribbean and Far East encompass many of the Worlds most exotic Holiday locations, and our aim at Elegant Escapes is to bring the very best of these wonderful destinations for you to choose from.
Below are images of some of the fantastic hotels and resorts that we provide.
For a fantastic holiday at any of the stunning hotels below, fill out an enquiry form on the right and we will create your perfect holiday.