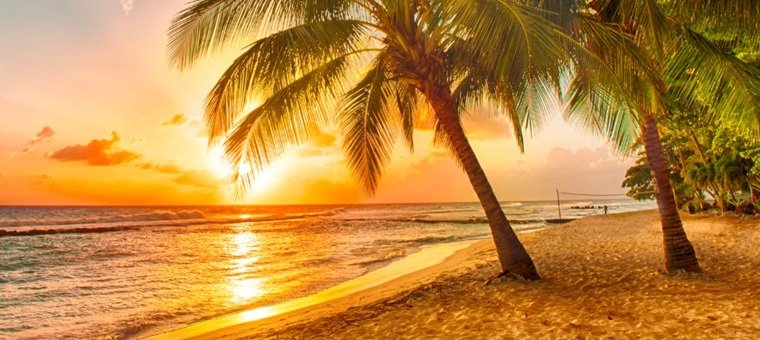 Barbados Holidays
Barbados is the classic Caribbean holiday island. Holiday home to the well-heeled, the famous West Coast of Barbados has now added superb gourmet restaurants to the fashionable golf courses and exclusive hotels that attract visitors year after year.
Amongst the glitz and glamour, the islands warm, welcoming people ensure that Barbados retains its West Indian soul. So expect to find a laid-back, relaxed feel whenever you are chatting with the friendly locals.
The idyllic, golden sand, palm-fringed beaches are overlooked by graceful hotels.
Take a look at some of the fantastic Barbados hotels on offer below.