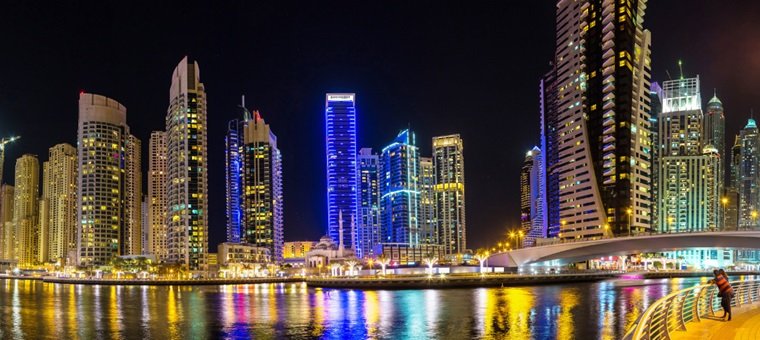 Dubai Holidays
With World Class hotels in abundance, Dubai is the glamourous playground of the Middle East.
Hard cash has seen this tiny United Arab Emirate grow to become the most incredible modern leisure destination in the World. And when the planners ran out of land to build on, they just headed out to sea!
Over-the-top beach hotels, lavishly decorated and packed full of incredible facilities inhabitat the golden mile of Jumeirah Beach. For a more serene setting, book a night or two at one of the exquisite desert hotels. Wherever you stay, you will find attentive service and superb cuisine.
Take a look at some of the fantastic Dubai hotels on offer below.