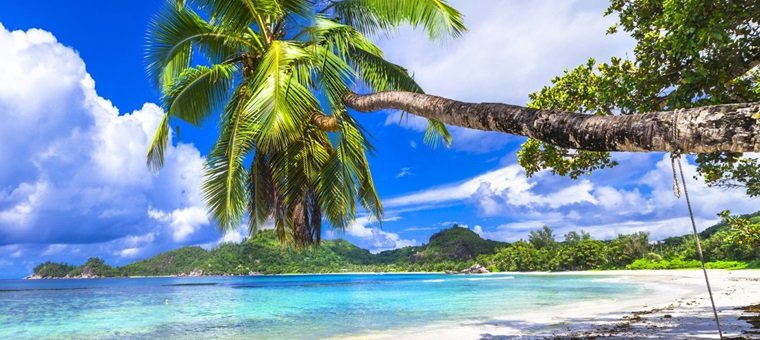 Seychelles Holidays
Escape to the Seychelles and immerse yourself in a holiday destination that perfectly combines style with nature and luxury with simplicity.
Hotels of the very highest standards have been superbly designed to complement their surrounds rather than compete for your attention. Many embraced eco-tourism long before it was en vogue, and exude rustic solitude and seclusion.
Spread over a dozen or so islands, you will never be far from a stunning beach or a view to die for. And to top it all off, the idyllic beauty of this unique destination is populated by rare endemic wildlife.
Take a look at some of the fantastic Seychelles hotels on offer below.