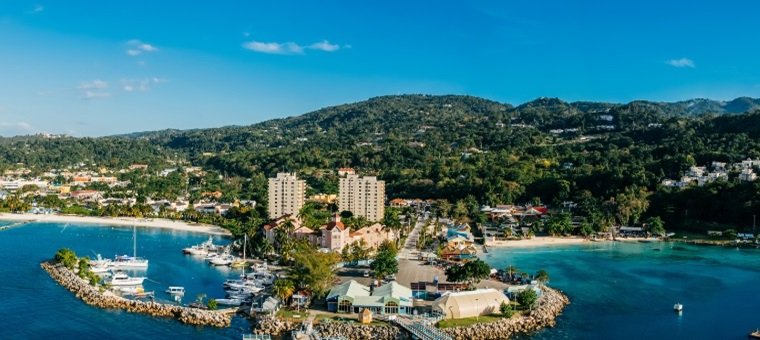 Jamaica Holidays
Jamaica is becoming fashionable again, and rightly so.
Hotels range from boutique hideaways to celebrated, stylish resorts the best of which all having one thing in common. Their situation on the islands north coast! Here you will find glorious beaches which many claim to be the Caribbeans most magnificient.
Explore further afield and you'll be wowed once more by the incredible beauty of the Blue Mountains, Martha Brae River, and Dunn's River Falls.
Take a look at some of the Stunning Jamaica hotels on offer below.